"When you don't have the time."
Hello and welcome to Walking the Dog Pet Services. Thank you for your interest in viewing my website. Walking the Dog is a dog walking and pet-sitting service dedicated to helping people who need pet care for a variety of reasons.
Walking the Dog's mission is to keep your pets comfortable, safe and in good mental health by providing loving care and companionship in their own home or on much needed walks.
While Walking the Dog specializes in pet care for those who take vacations or travel for business, it also offers home/vacation care with no pets. Walking the Dog also relieves overworked professionals with time constraints due to commutes and long work hours.
So if you work long hours, are going out of business or taking a vacation and need a helping hand with your furry and feathered loved ones, then don't hesitate to call. Walking the Dog is committed to offering the best care possible for your pet(s) and to providing you with a piece of mind.
Why Choose Walking the Dog Pet Services?
Locally owned
Professional and reliable service
Bonded and insured with Business Insurers of the Carolinas
Registered with the City of Brentwood
Detail oriented
Studied pet first aid and pet CPR
Provides photos and text messages
Member of Pet Sitters International (PSI)
Strives to keep up-to-date on pet care trends
Bonded and Insured 
Areas covered: Brentwood, Oakley, Discovery Bay and South Antioch
Our walks are one of a kind!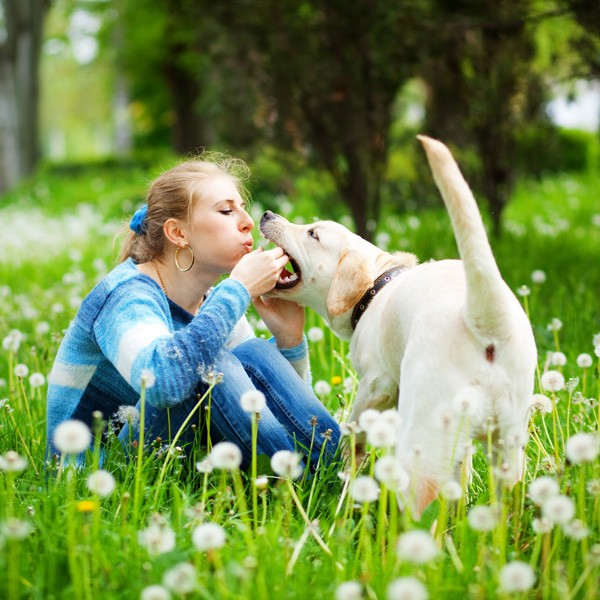 Dogs Love Us
Dogs crave love, attention and companionship. I am a loving, responsible and trustworthy individual who will treat your pets with the greatest care just as you would.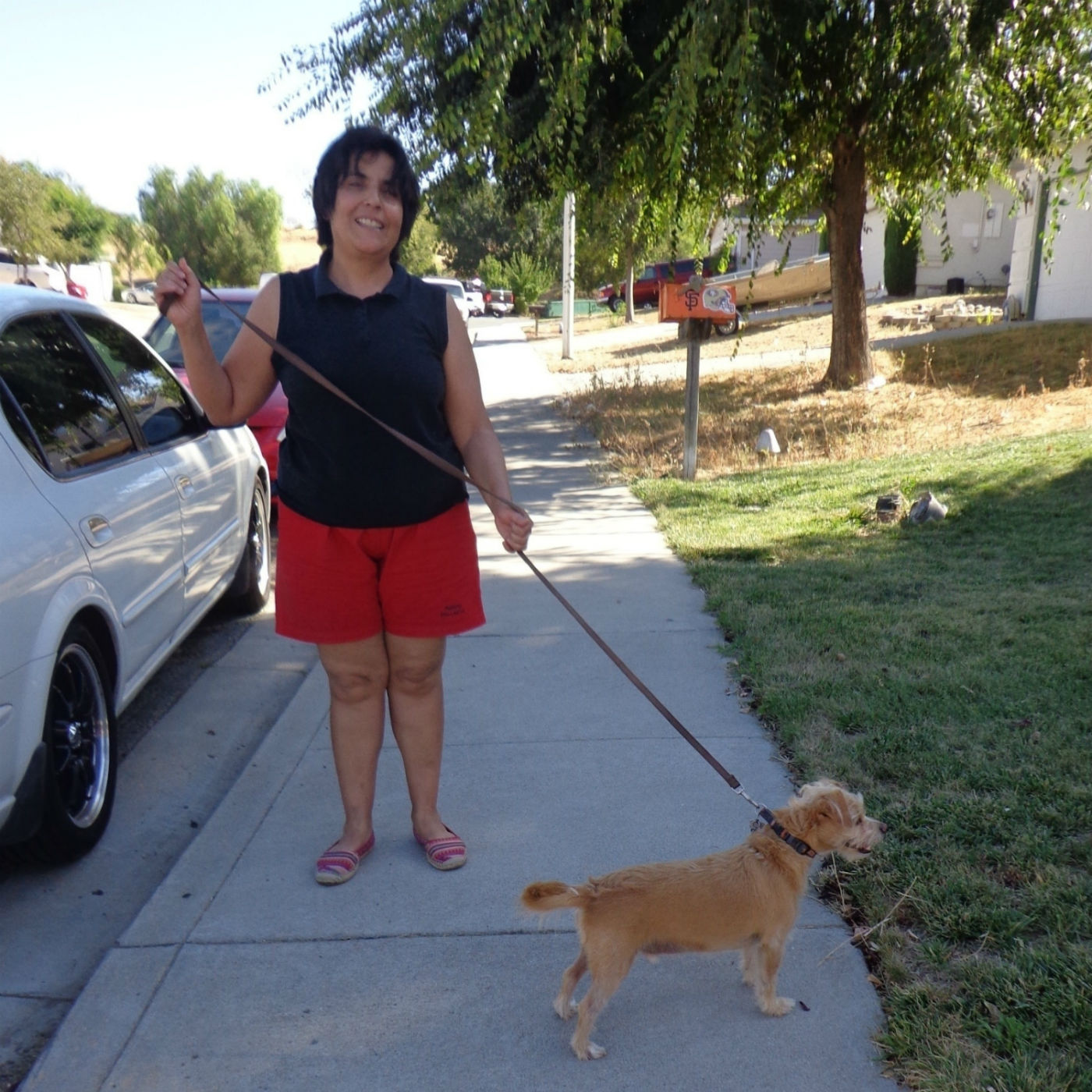 Best Walks Around
Your dog will be taken on a leashed walk around your neighborhood, a nearby park or walking trail. I will let him explore the beautiful surroundings at his own pace.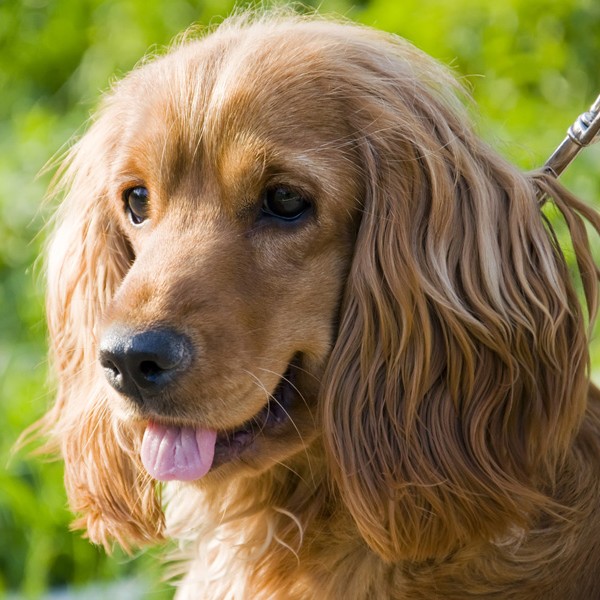 Lots of Fun
Your dog will get personalized attention, plenty of play time, fresh water and treats.
About Me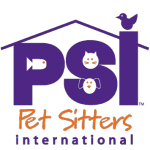 I'm a long-time resident of Brentwood, who has always had a passion for animal rights and welfare. Over the years my household has had birds, cats, dogs, goldfish, hamsters, rabbits and goats that I helped care for. In fact, I am the designated sitter for my brother's dog, a very active Jack Russell terrier named Marley, who also serves as my mascot in advertising.
I started my own dog walking and pet-sitting service after years of teaching adult ESL and working as an Instructional Media Assistant (IMA) for the school district. I've been a volunteer in the past for the Antioch Animal Shelter where I mostly walked the dogs. In addition to providing dog walks and occasional baths, I also volunteered in the free spay/neuter clinics for Jaltemba Bay Animal Rescue (JBAR), an animal rescue organization located in Mexico.
I strive to be up-to-date in all aspects of pet care through continuing education, community activities, volunteering and active association membership with Pet Sitters International (PSI).
In my spare time, I like to read (I'm in two book clubs), sew, zumba dance and listen to live rock music on the weekends.