Walking the Dog is a dog walking and pet sitting service, but offers pet transportation as well, all at affordable rates.
I will set up a meet-and-greet with you to discuss the particulars of caring for your pet(s) and home, such as veterinary information, feeding instructions, emergency contacts, etc. Plus, we need to determine if I'm a good fit. After agreeing on the type of service and dates, I must obtain a copy of your house key. Full payment is due at the time of the initial consultation and for the first day of all subsequent pet visits in the future. Walking the Dog accepts payment in the form of cash or personal check only.
*Covid Update: I now offer free consultations for our services over Zoom. Contact me to set up a time!*
A handling fee of $35 or one-half the total amount of the check (which ever is greater) will be added to all returned checks.
Please give 48-hours notice for cancellation of service and early return.
For holidays booked weeks or months in advance, please give a minimum one-week notification of a cancellation.
There is a $15 charge for the pick-up and return of a key.
KEYS WILL NEVER BE LEFT UNDER THE MAT OR A POTTED PLANT
Our Services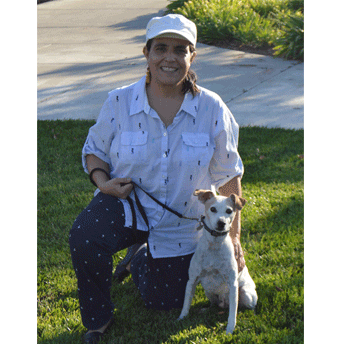 Dog Walks (mid-day)
| Service | Price |
| --- | --- |
| 30 Minute Walk | $20.00 |
| 1 Hour Walk | $25.00 |
| Each additional dog | $10.00 |
Service includes:
A walk around the neighborhood or nearby park
Waste pick-up
Fresh water and treats
Mail, packages and newspaper pick-up
Alternate blinds/lights on request
Taking out/bringing in trash cans
Dogs can be any size as long as they're manageable and leashed. I am able to walk up to three, possibly four dogs at a time, but no more than that. All the dogs must be from the same household or same neighborhood provided they all get along.
*Your dogs must be current on vaccinations and flea treatments.
*I absolutely will not walk aggressive or fearful dogs.
*The owner must provide the collar, leash and harness.
*Clients must call the day before the scheduled dog walk to cancel.
*Walks may be rescheduled due to rain or if walker becomes ill.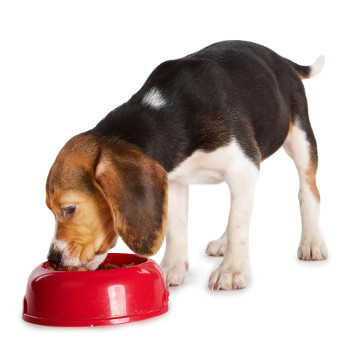 Pet Visitations
| Service | Price |
| --- | --- |
| Per drop-in visit (15-30 min.) | $20.00 |
| Each additional pet (Goldfish count as one) | $3.00 |
(Goldfish and a family of small birds count as one)
I care for other types of pets: birds, cats, house rabbits, guinea pigs, hamsters and domestic rats, tortoises, bearded dragons, etc.
Drop-in visits include:
Food and fresh water
Exercise in the backyard
Waste pick-up
Litter box and/or cage cleaning
Mail, packages and newspaper pick-up
Alternating lights/blinds on request
Light plant watering
Taking out/bringing in trash cans
Walking the Dog does not provide boarding or overnight service.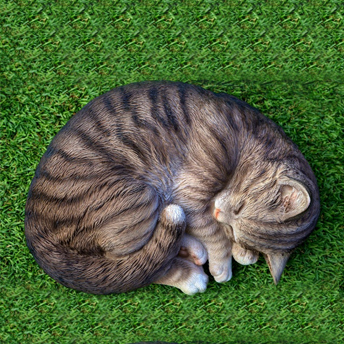 Overnight Stays
| Service | Price |
| --- | --- |
| Per overnight stay (8 p.m. – 8 a.m.) | $55.00 |
| Each additional pet | $5.00 |
Overnight services include all of the same tasks stated above for drop-in visits.
There is an extra charge for walking the dog(s).
No boarding or daycare services available.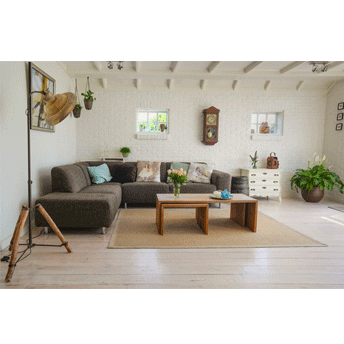 Home Care/Vacation Services with no pets
| Service | Price |
| --- | --- |
| Per home per visit a day | $25.00 |
Include:
Collecting mail, newspapers and packages
Adjusting blinds and lights
Taking out/bringing in trash cans
Watering plants
Picking up the dry cleaning
There is an additional charge of $12.00 per visit a day for service on certain holidays. The surcharge pertains to all pet care services. The holidays are as follows:
Easter, Memorial Day, 4th of July, Labor Day, Thanksgiving, the day after Thanksgiving, Christmas Eve, Christmas Day, New Year's Eve and New Year's Day.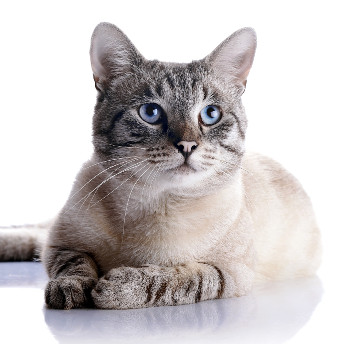 Pet Transportation
| Service | Price |
| --- | --- |
| Pet Taxi | $30.00 + $25 per hour spent with pet at the vet or groomers.  |
Transportation to and from the vet clinic, the groomer, the trainer or day care facility is provided.
Walking the Dog will not accept last minute requests for transportation to appointments.
While I prefer to have as much advanced notice as possible for cancellations, Walking the Dog will accept 48 hours notice.
There will be an additional charge of $12 per day for service on the following holidays:
Easter, Memorial Day, 4th of July, Labor Day, Thanksgiving Day, the day after Thanksgiving, Christmas Eve, Christmas Day, New Year's Eve and New Year's Day